Shop With AutoFi

Find Your New Ford
Value Your Trade
New Vehicle Specials
Convenient Car Buying
Purchasing a car is always a thrilling experience, but the one dreaded downside can be the drawn-out financial procedures. Lucky for you, Wiscasset Ford offers the quick and easy AutoFi option and our No Dealer Fees Guaranteed promise! AutoFi allows you to start the car buying process on your own time, wherever you please. We'll even help you get ahead of the curve and explain the steps you can take to save extra time at the dealership!
Filling Out Your AutoFi

When you first access the AutoFi tool, you'll find it is super user-friendly. Let's walk through the initial steps to filling out the AutoFi form:
Step 1: Shop
Click any car that you're interested in from our inventory.
Step 2: Click
Hover over to the left and select the green "Show Payment Options" button. Clicking this will take you to the AutoFi form.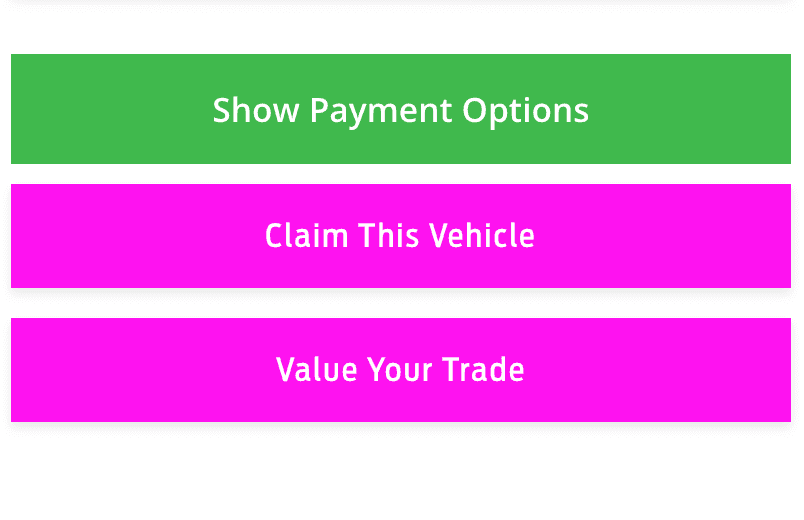 Step 3 Finance:
Fill in your information and click "Explore Payments."
Choose your monthly terms, select an amount for the Cash Down Option, & click your credit range.
Decide whether you want to personalize your deal by choosing the "Trade-In" option.
Review the details of your AutoFi deal.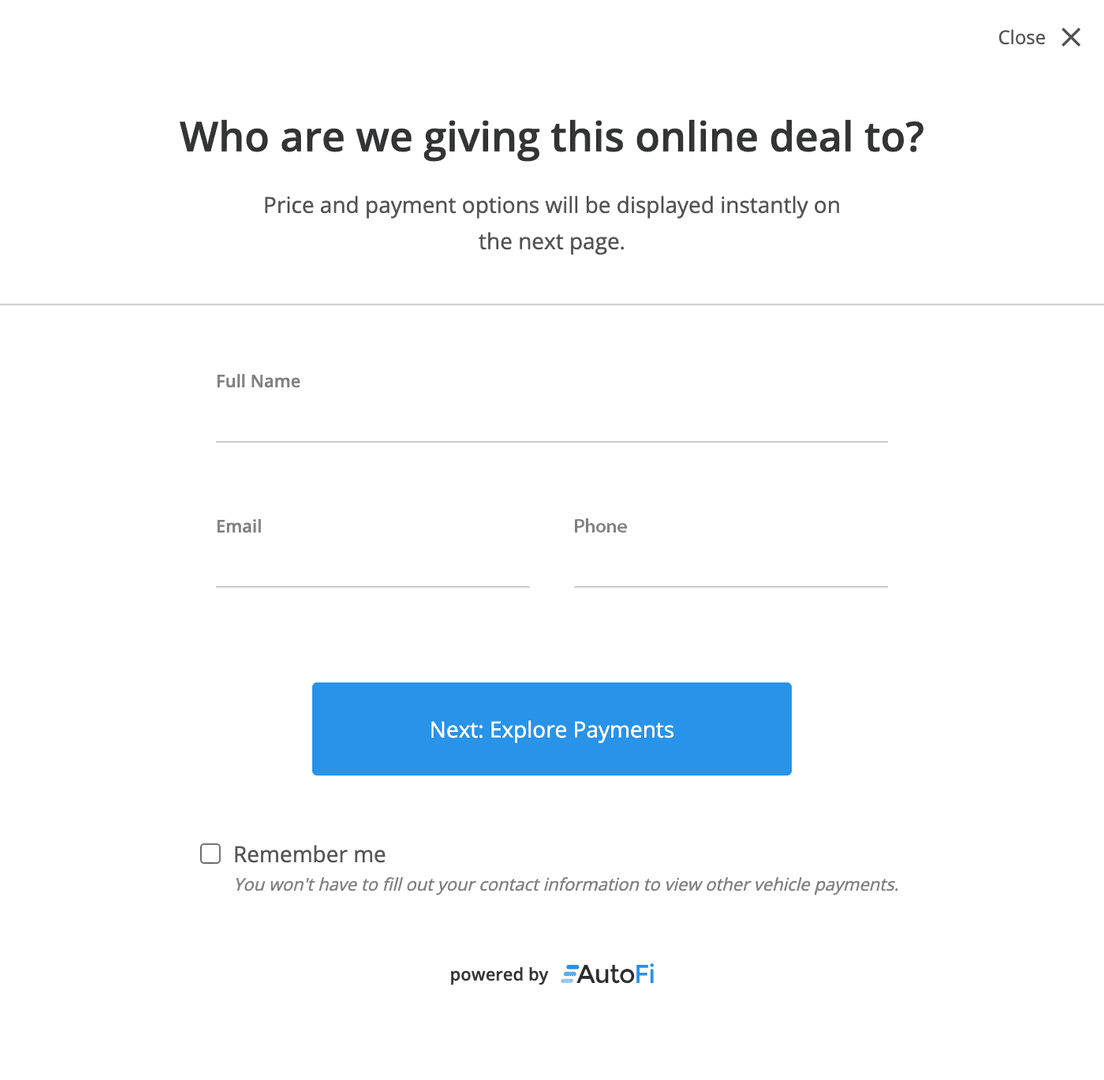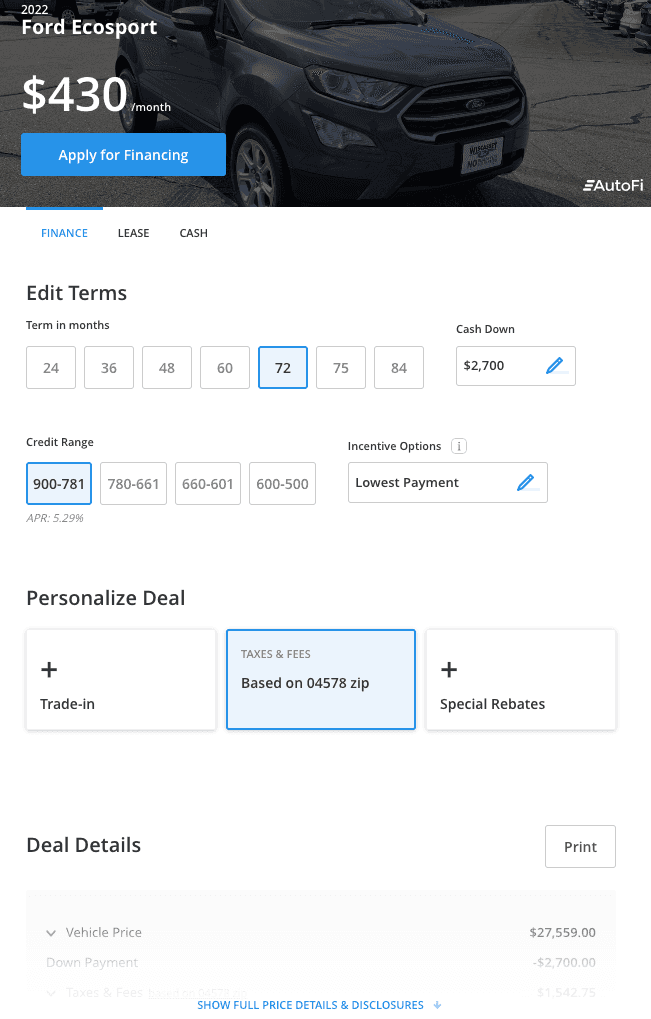 Step 4 Finalize Your AutoFi Form:
Once you've filled out the financial information in a matter of minutes, it's time to move on to the final steps!
Click "Apply for Financing" to lock in your payment online.
OR, you can opt to speak with a vehicle specialist if you'd like to explore your options a bit further.
Choosing the "Apply for Financing" option will get your estimated payment, credit application, and protection plan choices. Lastly, schedule your appointment to pick up your dream vehicle –– ready for you to drive off the lot!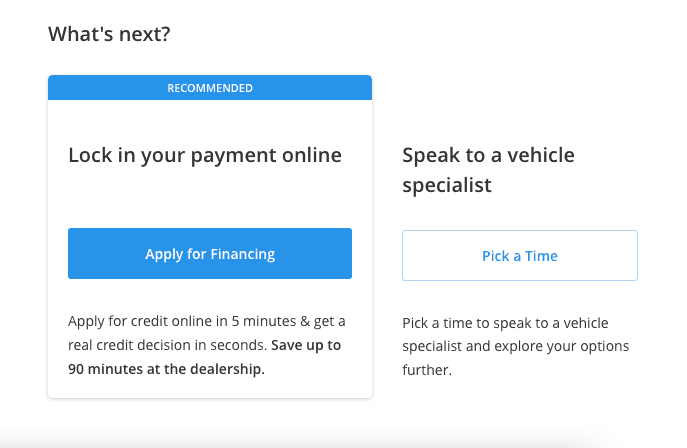 Contact Us Today
Once you fill out the AutoFi form in a matter of minutes, you'll be that much closer to getting your car. Contact us if you have any questions or visit Wiscasset Ford to learn more about the AutoFi tool!